Series Column: Know the Code | Inbuilding Magazine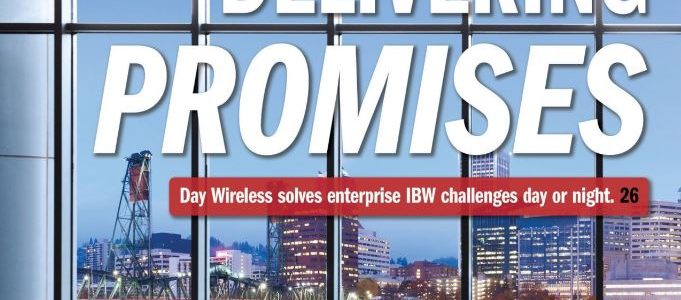 We're excited to announce V‑COMM's involvement in the debut issue of another publication: Inbuilding Magazine! You can read President Dominic Villecco's article on in-building wireless public safety and fire code requirements on pages 23-24 by clicking here, or downloading the PDF below.
Send us your feedback and let us know what you think!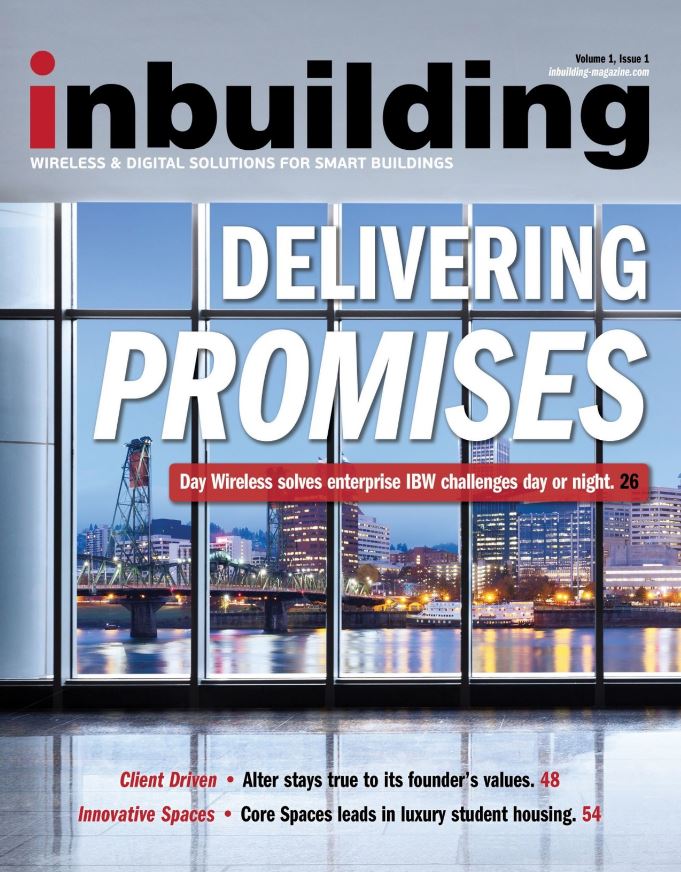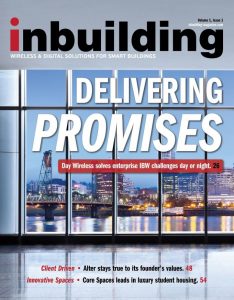 Know the Code, by Dominic Villecco | Inbuilding Magazine (PDF)