Series Column: What Type of Wireless Network Do You Need? | Connected Real Estate Magazine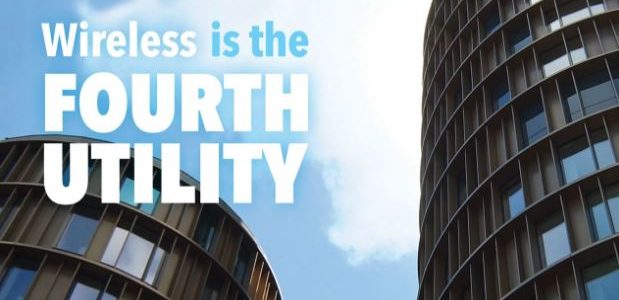 Connected Real Estate Magazine's second issue is out, and V-COMM made its second appearance!
You can read President Dominic Villecco's newest article on in-building wireless fundamentals and DAS deployment on pages 63-64 by clicking here, or downloading it from the link below (available soon). Let us know if you're enjoying our column so far!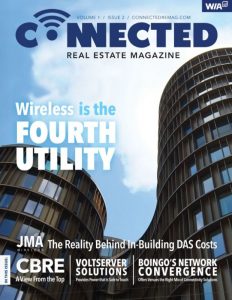 PDF format coming soon…
Click here to read our article in CRE Mag's debut issue (PDF).